Home
Details

Category: ProconITS
Published: Tuesday, 16 June 2015 10:44
Written by Pieter Esterhuizen
Hits: 8864
Off-site Backups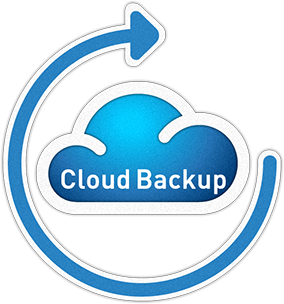 Offsite Backup , as the name suggests, means backup at a remote location. If the daily transactions of your company are dependent on a network server, or a web server in the case of a web application, you should have an effective offsite backup solution. All your needs can be met at www.proconits.co.za, which provides a convenient and cost-effective offsite backup service.
Procon IT Solutions provides a simple and secure means of offsite backup. Initially, only large business owners could afford offsite backup solutions. But over the last few years, with enhanced internet technology and faster data transfer speed, offsite backup solutions have become cost effective and are now being used by small business owners as well.
Disasters have made it imperative to backup data. In addition to terrorist attacks and natural disasters, an increase in cyber-crime has prompted business owners to search for a secure means of online data backup.
Benefits of On-site and Off-site Backups
On-site Backup + Cloud Backup – Ideal for environments with large data sets and optimized for performance, this delivery model provides local onsite backups through a fully managed dedicated software and storage appliance with secure, encrypted replication to a secondary offsite server for long-term vaulting and retention.
Easy Set-up: You just have to download the Handy Backup utility from our website, and install it on your computer. You can even customize it according to your needs with a wide rage of available plugins.
Security and Confidentiality: Security and confidentiality of your data is ensured from the moment your data gets transferred from your computer to our server. We use industry-standard encryption, and only you will have the required decryption key to access your data.
Cost Effective: Globaldatvault.com provides its offsite backup solution at a very cost-effective and affordable price, so you can store as much data as you want.
Quick Data Restore: You can restore your data from our secure offsite server within a few seconds using a web-enabled computer, your password and your encryption key.
In conclusion, you need offsite backup solutions because they provide security and reliability at an affordable price.